Noandishan Pishro Talab
Make your company sharp and update with NOPTCo. services. Noandishan Pishro Talab will give you good pieces of advice on how you can improve your activities, the team works, motivations, change managements, updating your key managers and whatever you need with consultation, arranging relative workshops/seminars national and internationally. Later we also offer you on using some technologies for your companies improvements in meetings and communications.
TEHRAN – The director of the Trade Promotion Organization (TPO) of Iran, Mojtaba Khosrotaj, and the CEO of Korea Trade-Investment Promotion Agency (KOTRA), Jaehong Kim, agreed on bilateral cooperation between their organizations for facilitation of Iran-South Korea trade ties.
In this regard, the two officials came to an agreement on establishment of specialized units both in TPO and KOTRA to acquaint the traders and businessmen with the potentials and also requirements of the other country's market, the official website of TPO announced on Saturday.
In the meeting, Khosrotaj, who visited South Korea on the head of a trade delegation, referred to Iran's high manufacturing potentials and emphasized joint venture specially in manufacturing of home appliances a proper area for cooperation between the two countries.
 ———–
September 24, 2016
TEHRAN – Tens of companies from nine countries will participate in the 4th edition of the International Maritime Exhibition of Iran, known as Iran Sea Expo 2016, which will be held in Tehran on September 24-26, the executive manager of the exhibition told IRNA.
According to Gholamreza Rezaieeyan, in addition to Iranian exhibitors, tens of foreign companies from Italy, Oman, Germany, Japan, France, England, South Korea, Kazakhstan, and China will showcase their recent products in this event. The exhibition will encompass presenting services and equipment in a wide range of fields, including shipping industry, marine transportation, military affairs and defense, oceanography and meteorology, hydrography and mapping, offshore oil and gas equipment, ship building and repair services, maritime law, electronics and telecommunications, tourism and etc.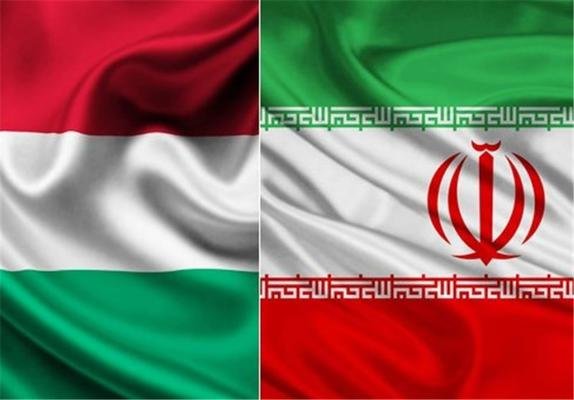 TEHRAN- Hungarian Export-Import Bank (Exim Bank) has recently announced readiness for signing a cooperation memorandum of understanding (MOU) with Export Development Bank of Iran, IRIB news reported on Saturday quoting the Iranian bank's managing director, Ali Salehabadi.
Salehabadi announced that the MOU is due to be signed between the two banks in the near future.
"For the time being, we are cooperating with the Exim Banks of different countries," he said, adding the MOU with the Hungarian Exim Bank would make production and industrial ties between Iran and Hungary closer and more efficient.
 ———
September 24, 2016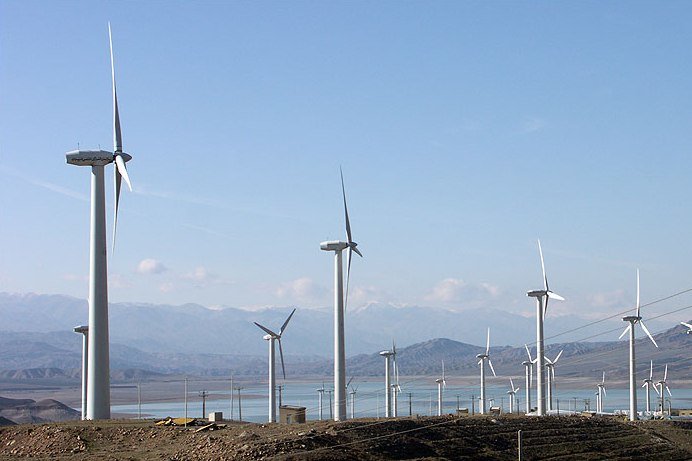 TEHRAN- Iranian Energy Minister Hamid Chitchian in a Thursday meeting with his Danish counterpart mentioned expansion of renewable energy consumption the main pivot of future cooperation between the two countries, IRNA reported on Friday.
Chitchian who arrived in Copenhagen on Thursday, negotiated with Danish Energy, Utilities and Climate Minister Lars Christian Lilleholt on bilateral cooperation in the fields of renewable energies, elevating water quality, and wastewater treatment. Referring to the technical capabilities of Denmark in renewable energies and also potentials of Iran in wind and solar energies, the Iranian minister said this area could be a proper ground for the expansion of bilateral ties. In the end of the meeting, it was decided that Denmark's energy minister alongside representatives of some leading Danish companies will travel to Iran for exploring expansion of water and electricity cooperation between the two countries.